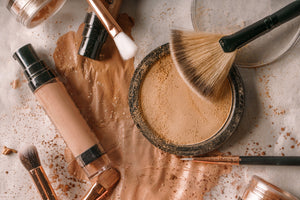 Friendly Discount Beauty is all about helping you find popular beauty products that you need. Our product caters to all hair & skin types.
Blog
---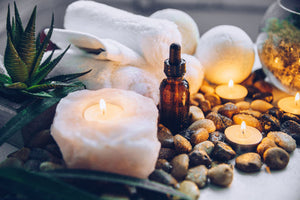 Right now we are having a 15% off sale off every single product in the store. We want to take a moment to celebrate our big opening as an online...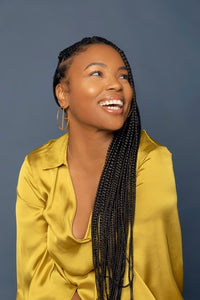 Learning how to take care of your natural hair ends and roots. We provide tips for our natural hair community.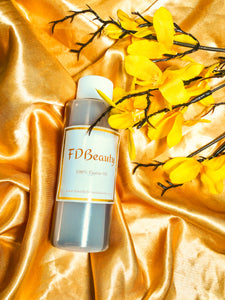 The Haitian Black Castor Oil is important for hair growth and noruishment. It is great for all hair types 4C, 4A, 3C and etc. It is great for our curly...